Really proud to announce a partnership with Aegir Boardworks of Brooklyn, NY. This is an amazing local shop that has everything for the urban surfer to slide sideways in the water, snow or street.
I built three custom Speed Eggs (6.6, 7.0 and 7.8) for the shop all co-branded Aegir/GUNN. Swing by and pick one up or if the sizes are not what you are looking for then work with Taylor or Florian and we can shape you your own custom. Aegir Boardworks: 99 Water Street, Brooklyn, NY 11201
Happy to be included in the 2016 IDNW (It Doesn't Not Work) Show. IDNW features local builders and helps spread awareness of the great shapers and artists working in and around the NY metro area.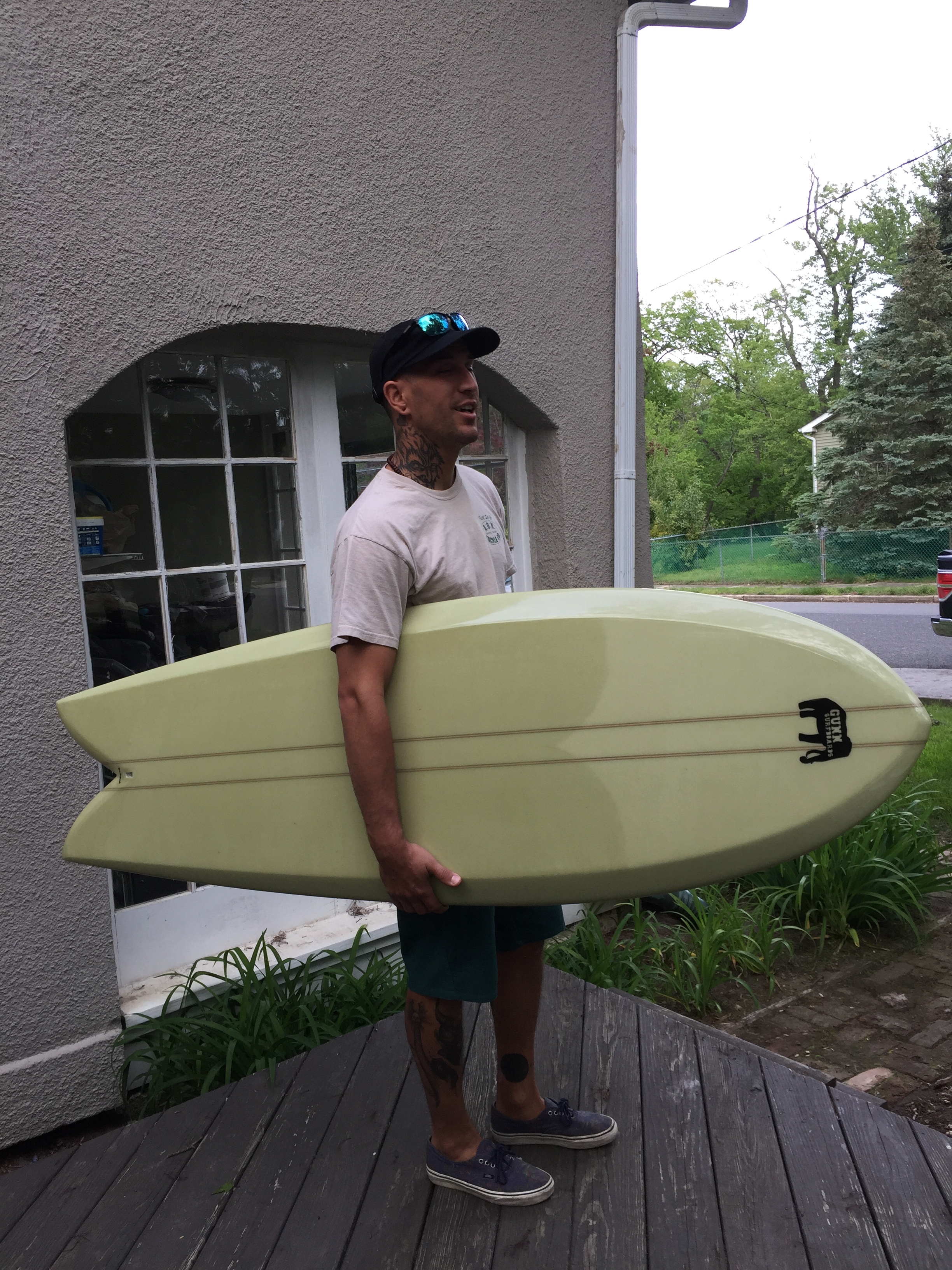 About 5 years ago simple shoes vanished from existence. The company has been purchased and is now back in business. I wore these iconic sneakers for the past 20 years and am very proud to have been chosen to help simple bring them back to the masses!
The site was launched on November 4th by the talented team at M STUDIO and you can read my story here. While you are there pick up a new pair or two.